"Gentlemen. This is what rape culture is like: Imagine you have a Rolex watch...."
– The Wretched of the Earth: [TW: rape] On Rape Culture  (via angerr)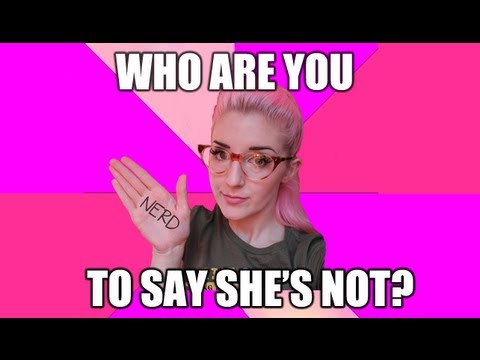 1 tag
5 tags
"Whenever you're furious with your parents or you think they're..."
– John Green
clientsfromhell: Me: Are there any special features you'd like added to your website? Maybe a Facebook widget? Client: Can we make the cursor look like a gorilla and have it rain bananas whenever you click something?
2 tags